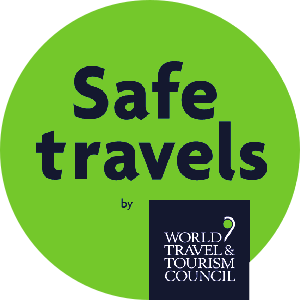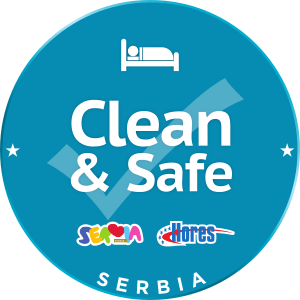 restaurant
Alaska terasa
Alaska Terrace restaurant is located on the banks of the Danube and has a wide range of the highest quality dishes and drinks.
It has an open and closed garden with a beautiful view of the Danube and Fruška gora. The capacity of the rastaurant is 186 seats, with an additional hundred seats in the garden area, which makes it ideal for smaller celebrations. The indoor garden is fully open in summer and is equipped with central heating, so that quests can enjoy the charms of the Danube in winter.
The menu of the Alaska Terrace restaurant includes international, local, vegetarian and dishes adapted to the diet and other requirements of quests. The restaurants offer is complemented by a rich selection of the highest quality domestic and foreign wines.
The gastronomic creations of our chefs, the friendly staff and the memorable interior make the Alaska Terrace restaurant the right place to enjoy along the Danube, just a few minutes drive from the city center.

DOWNLOAD THE MENU OF THE RESTAURANT ALASKA TERASA
Newsletter Subscribe
Be the first to know about our promo offers