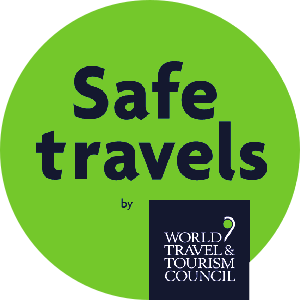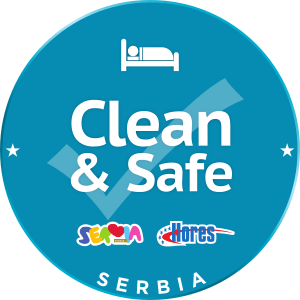 restaurant
Ribarac
Restaurant Ribarac is a place where you will feel the charm, spontaneity and beauty of enjoyment.
Elegantly furnished and impressive in every way, with a capacity of 200 to 500 seats and the outdoor garden capacity of up to 150 seats can be adapted to fit all your needs perfectly, such as: wedding ceremonies, receptions, family celebrations, cocktails… Restaurant Ribarac can be adapted for the needs of smaller weddings and ceremonies, according to the wishes of quests.
The parking space of 300 places allows each quest to spend carefree time in the restaurant.
The professional staff will do everything to make the moments spent in the Ribarac restaurant really pleasant and unforgettable. High quality food and service are enough reasons why you will always be happy to return to our restaurant.

DOWNLOAD OUR WEDDING OFFER FOR THE RESTAURANT RIBARAC
Newsletter Subscribe
Be the first to know about our promo offers